HEAD ON PHOTO FESTIVAL 2020 ARTIST TALK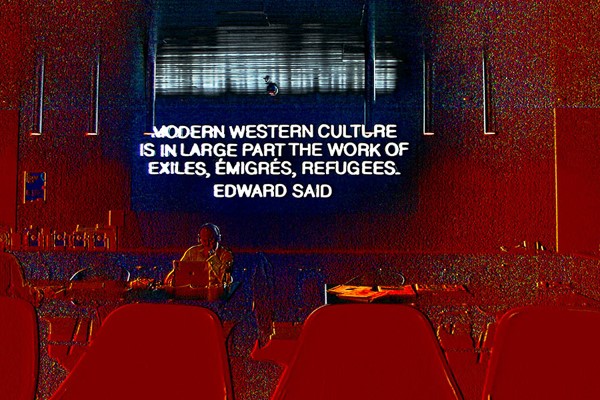 Luciano Vranich

Date: 12 May 2020
Time: 1:30pm (Sydney time)
Locations: Online
Cost: Free, donations welcome
Edward Said wrote in 'Reflections on Exile and other essays,' "Modern Western culture is in large part the work of exiles, émigrés, refugees.
In the United States, academic, intellectual and aesthetic thought is what it is today because of refugees from Fascism, Communism and other regimes given to the oppression and expulsion of dissidents."
In Australia, as reported: "But Home Affairs Minister Peter Dutton insists none of the children will ever call Australia home, even if they are found to be genuine refugees." What are Australian values?